References
---
Design by me, Ref sheet by Chunnyeol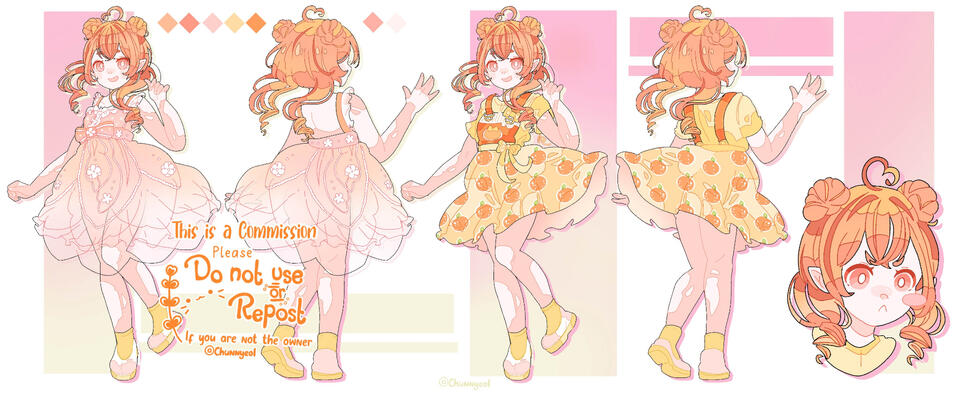 --cchi = cutesy suffix like -chan!
written [びーらっち]
Any nicknames OK
Gallery & Art Credits
Twitch Streaming
---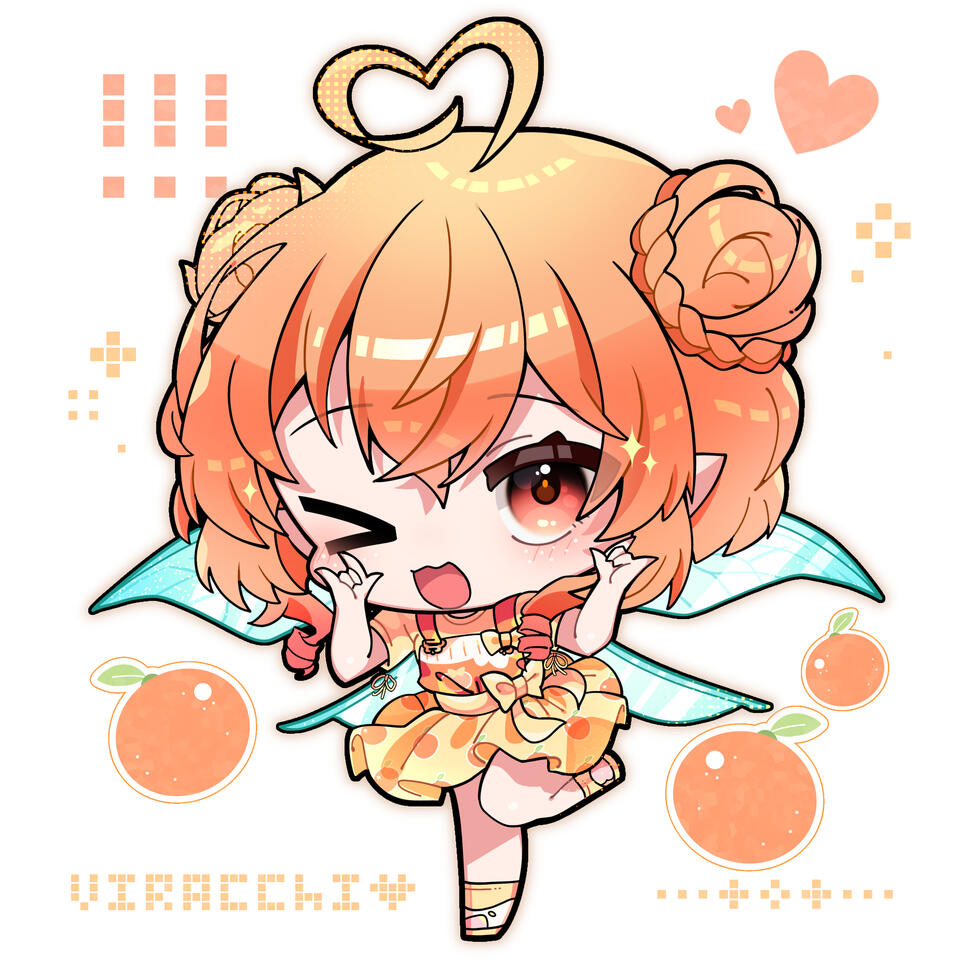 While I try to keep as consistent a schedule as I can, I am limited to time on the evenings 3-4 days a week.
Check Twitter's #SeelieSchedule for the most updated schedule!
Feel free to join my discord to see more behind the scenes updates on what latest project I'm working on.
"Seelie Subs" on Twitch get exclusive access to all past voice packs, and sneak previews of unreleased stuff on my Discord as well!
song covers
---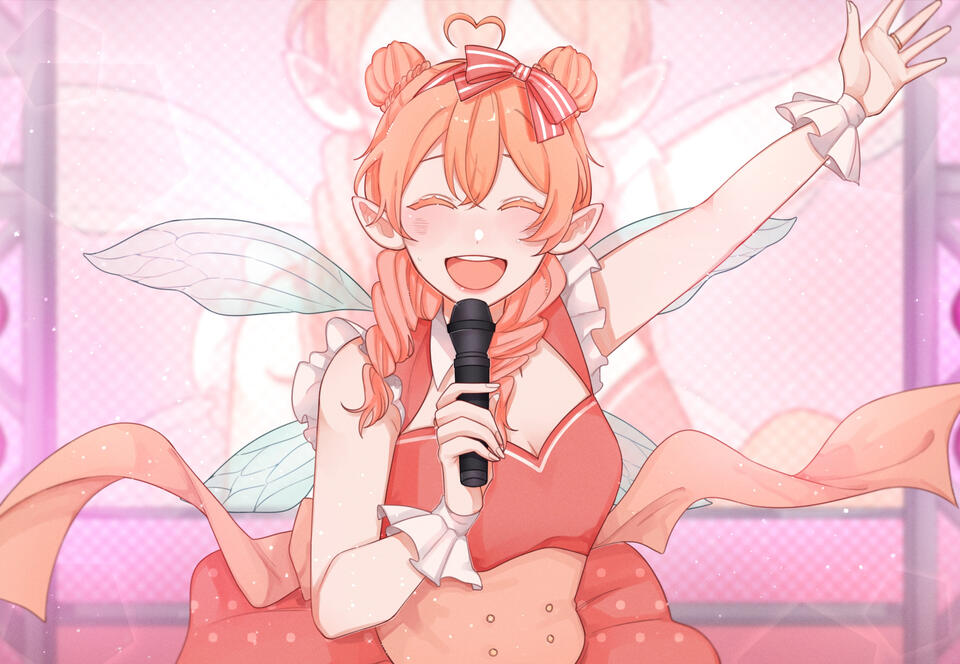 I have always admired idols, utaites, and have been to various concerts incl. J-pop idols and artists, K-pop idols, and Anime 2.5D Seiyuu idols. To no one's surprise, I am also a HUGE fan of Vsingers like Hololive, Nijisanji, Prism Project, etc. and many indies who sing and produce their own music. Vtubing is another avenue to join the song-covering world.
I'm currently taking Vtuber singing classes from @eebeegames. She holds regular Recitals and group choruses for us, so check it out!
Please check out my Youtube and follow my socials for more snippets!